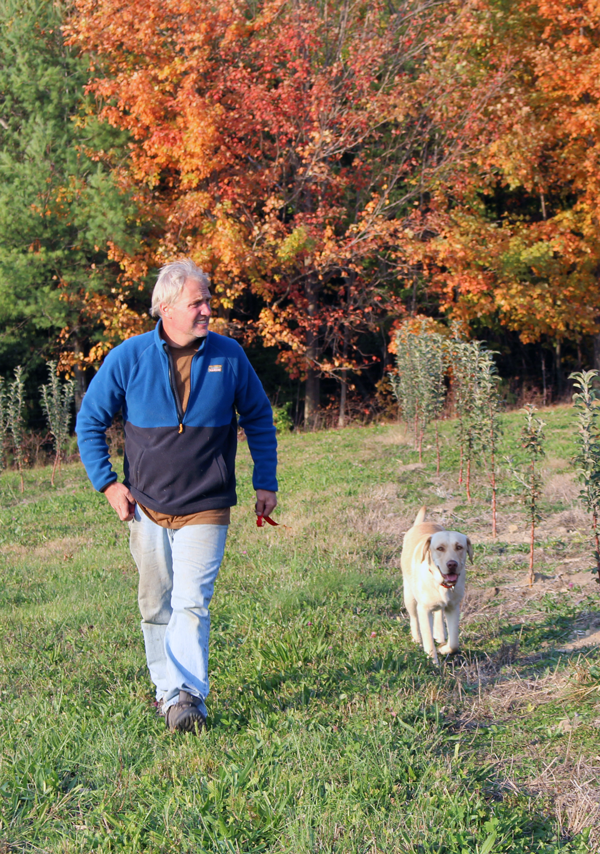 Our Story
Rick and Amy Bartholomew are no strangers to hard work as they are both large animal veterinarians.
Rick Bartholomew had a dream of starting an orchard on his family's hillside farmland.
He worked diligently on the weekends to plant and cultivate his favorite varieties of eating, cooking and cider apples while practicing veterinary medicine in northern Vermont. Cobble Knoll Orchard opened for its first season in 2021. With the help of their large extended family the orchard has grown to over 5000 trees.
On any given day you can find Rick, his wife Amy, his Dad (also a veterinarian) or his aunts, uncles and cousins helping out in the orchard. Any of them will be happy to point you in the direction of their current recommendation for the best apple available that day.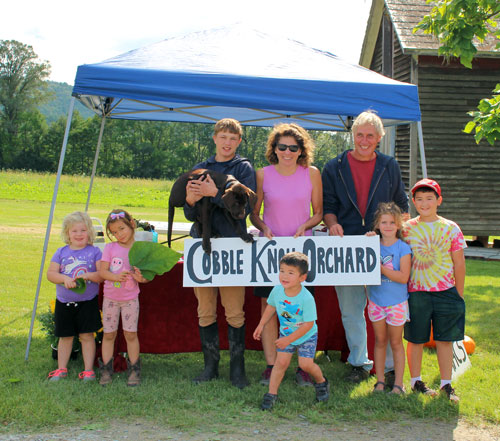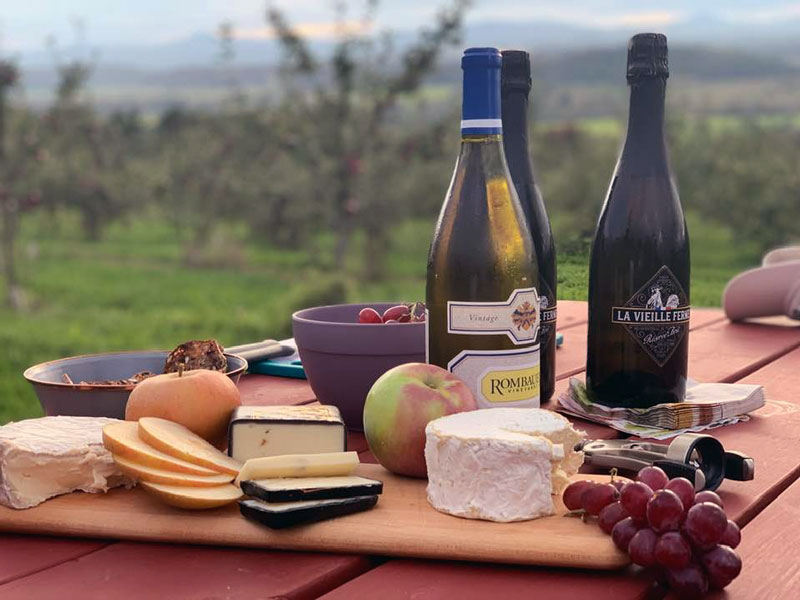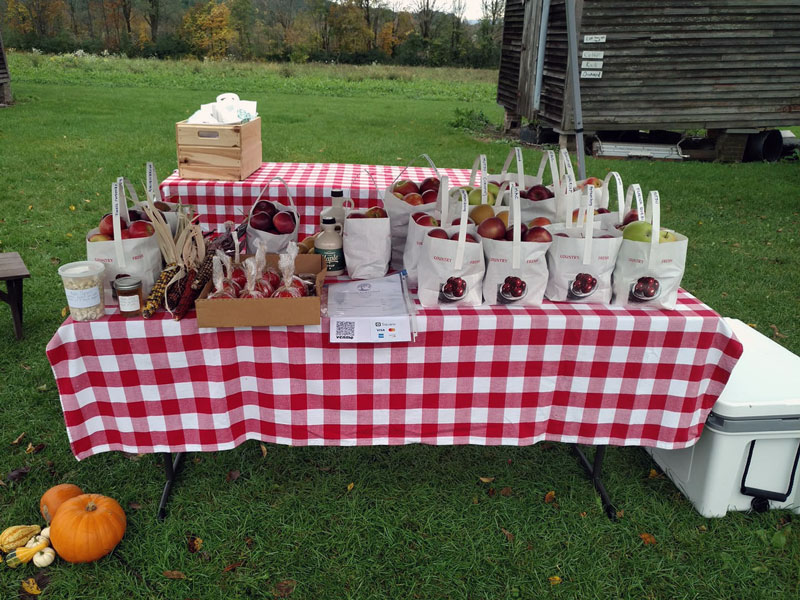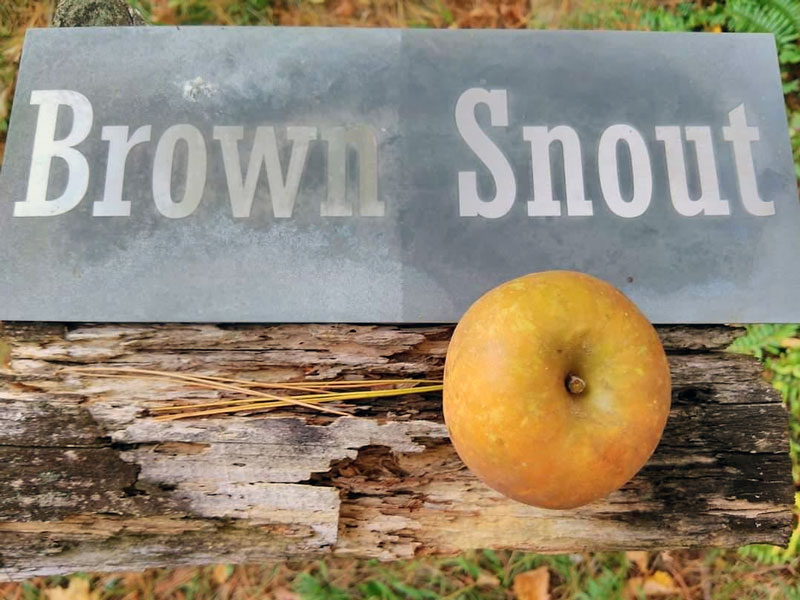 Growing Practices
Our orchard is on land that Rick's family has owned through many generations. It is important to us that we maintain stewardship of this land and treat it with the utmost care. The orchard receives only the minimal amounts of sprays. The timing of the application is based on information from the Cornell University's Northeast Weather Association (NEWA), recent and future weather events and daily observations from the orchard itself. Integrated Pest Management (IPM) means that we are impacting the environment as little as possible while still growing quality fruit.
We understand our orchard as an ecosystem and do our best to help it thrive.
We use practices that promote the health of our orchard.
As our customer, you are a part of our ecosystem and we thank you for your trust.
Ready to Visit?
We offer over 70 different types of apples including your favorite for fresh eating such as Mac, Honeycrisp, Autumn Crisp and Cortland.