Donuts & Baked Goods
Enjoy mouthwatering donuts and other baked goods made with apples from Cobble Knoll Orchard available at the farm stand daily or for pre-order!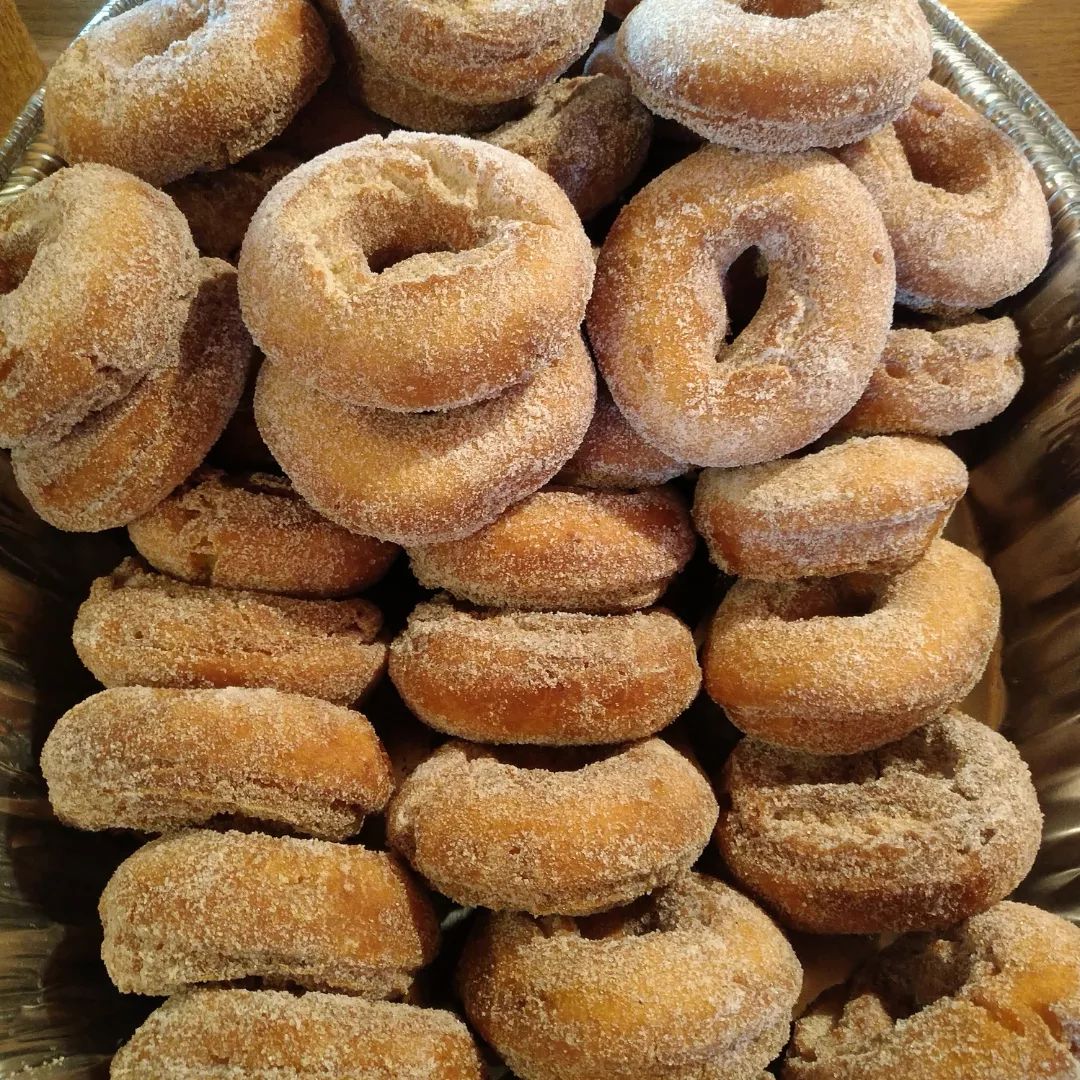 We will have fresh cider donuts, apple cider and apple pies available daily, Friday through Monday.
We have added the popular Vanilla Cider Donut to our lineup permanently this year as well as the apple cider donuts – both plain and cinnamon sugar. !
Of course, you are more than welcome to pick apples and head home to make some delicious baked treats… and if you do, we would love for you to share your creations with us on our Facebook page! But if you're looking for an already made treat, make sure to stop by our farmstand at 1672 East Road in Benson, Vermont on the weekends!
Our baked goods are made from scratch using our own fresh apples. Enjoy a selection of homemade pies, apple cider donuts and candied apples. Baked goods are also available for pre-order, please contact us to place your order.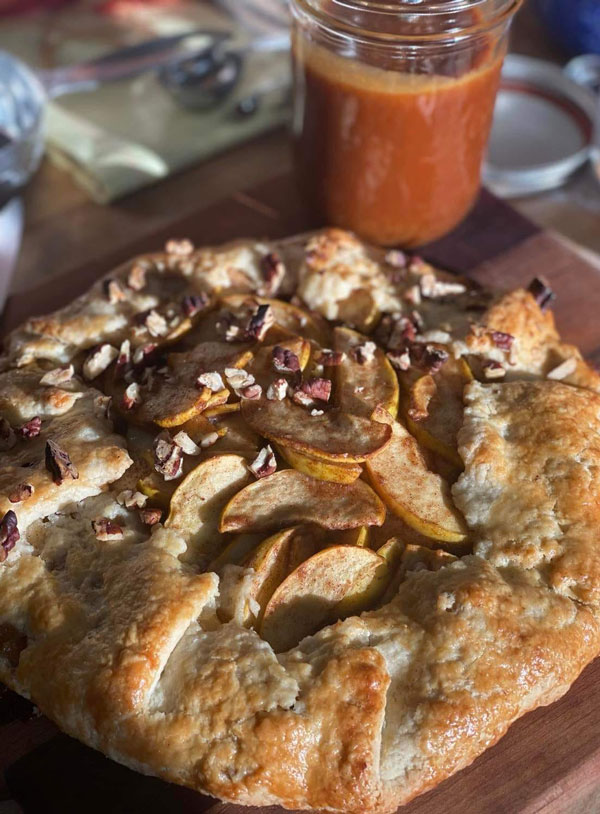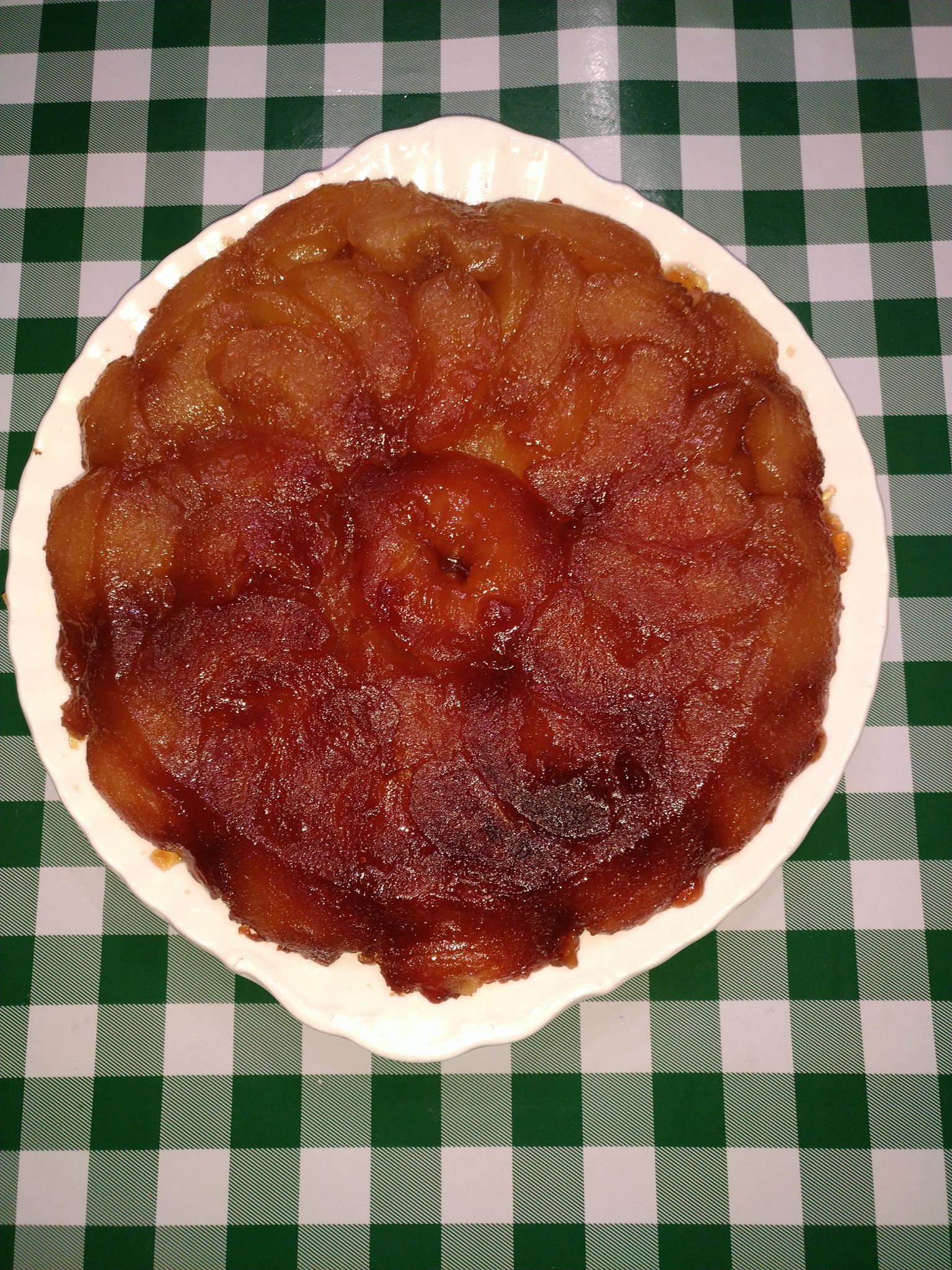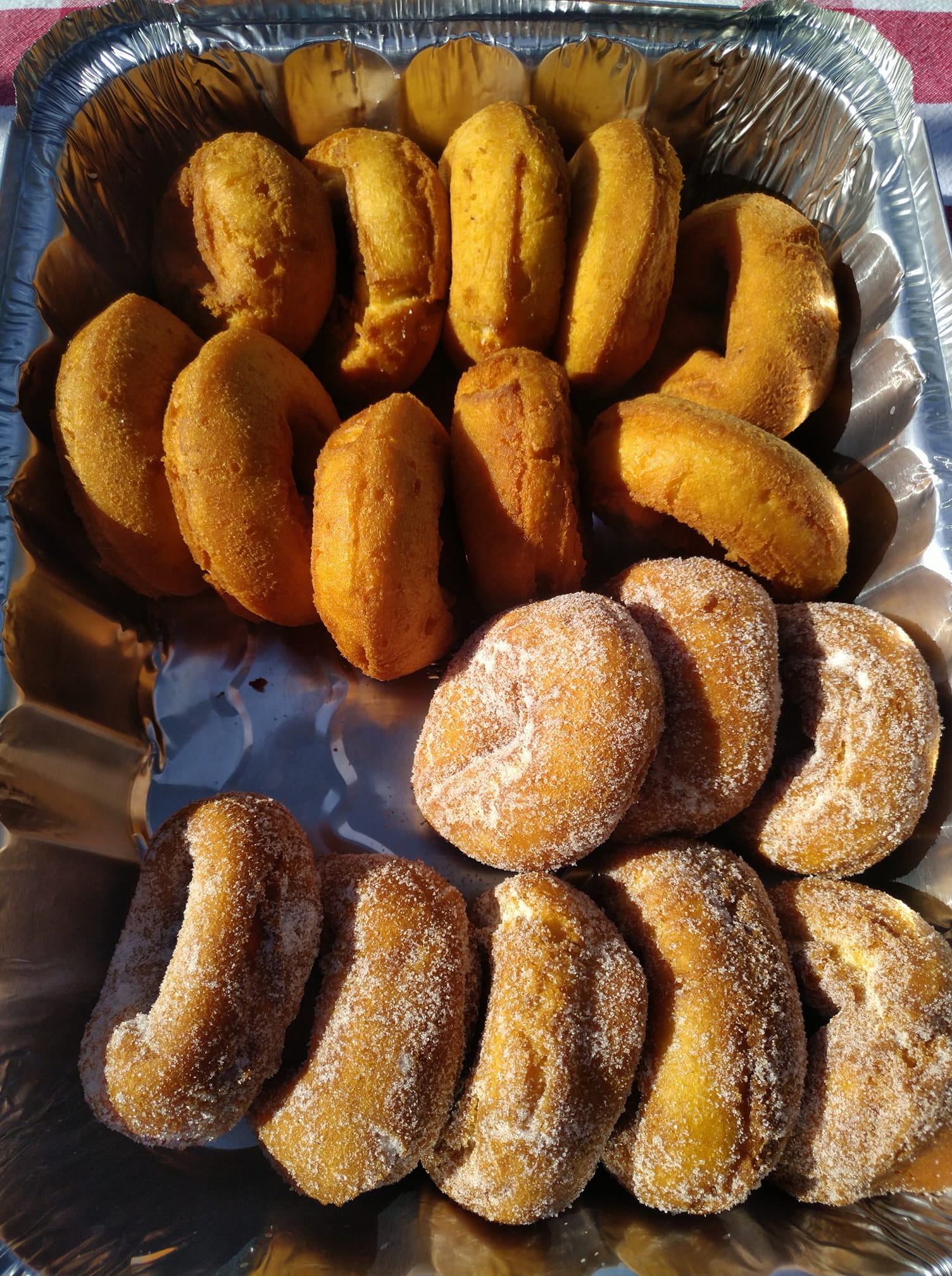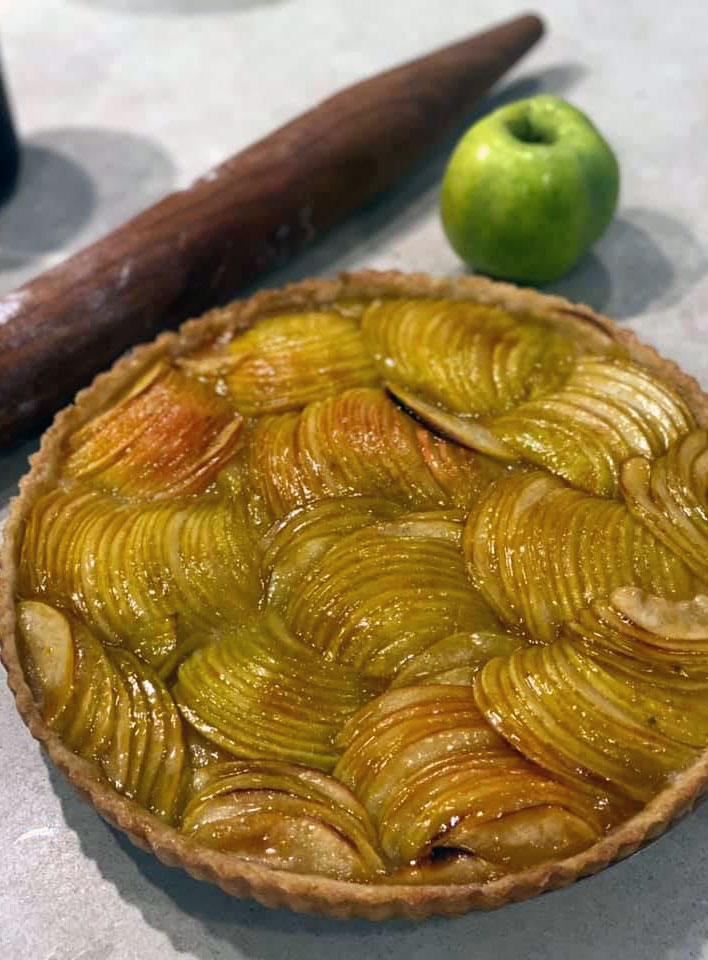 Open September 2 – October 30, Friday through Monday from 9:00 am – 5:00 pm