Fresh Pressed Cider
Our delicious cider is pressed with apples grown right here in our orchard!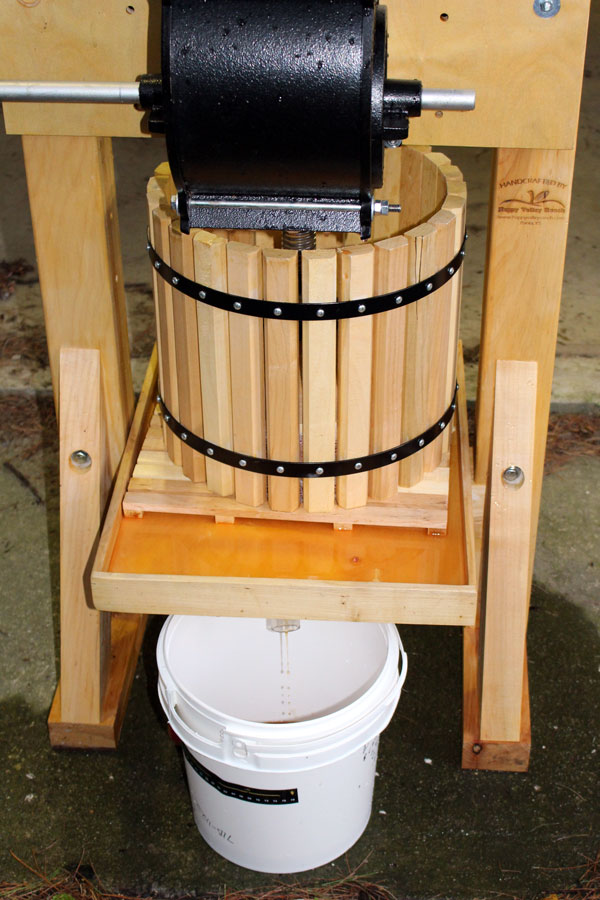 We pride ourselves in having the most flavorful fresh apple cider around. Rick hand-picks the apple varieties and blends them together to make a full-bodied flavor that is both sweet and tart. Each pressing is different as it depends on the varieties that are ripe at the time.
No sugar or preservatives are added. Cobble Knoll Orchard Apple Cider is available at our farmstand in half gallons and gallons. Larger quantities are available by request.
Visit us at 1672 East Road in Benson, Vermont! Our cider is available from September 3 through October 30, 2022.
Did you know that cider can be frozen for up to one year? Stock up now while it's in season!
Want to learn how to make hard cider?